Dedicated to developing local economic growth & community presence.
Formed on February 2, 1838, The Galena Area Chamber of Commerce is the oldest Chamber of Commerce in the state of Illinois. The Chamber has played a role in our business community ever since.
We hope to keep helping our businesses grow and thrive in our area for years to come. As a Tri-state region Chamber of Commerce, we proudly have members in Illinois, Iowa and Wisconsin.
The Galena Area Chamber of Commerce is a non for profit group that is dedicated to developing local economic growth and community presence. It revolves around the premise that business can help drive businesses. The GACC achieves this goal through a multitude of outlets: membership services, business and networking events; marketing communication; community involvement and more.
AFFORDABLE MEMBERSHIP BENEFITS – JUST $250 ANNUALLY
---
OUR CHAMBER IS ONE OF THE MOST AFFORDABLE WAYS TO GROW YOUR BUSINESS
NEW BUSINESSES QUALIFY FOR OUR ACORN PROGRAM –  JUST $130 For your First Year
GROWTH AND LEARNING OPPORTUNITIES: Network with your peers at events such as Business After Hours, Ribbon Cuttings, Anniversary Celebrations and educational presentations!
EXPOSURE AND VISIBILITY: Promote your business through the Galena Area Chamber of Commerce website, Chamber Referrals, E-Blasts, Calendar Postings and Social Media postings!
TRAINING CLASSES: Take educational and certification training classes for free or at discounted rates. Not only do you have the opportunity to attend, but you have the option to conduct one of the classes too!
Our region's strength is it's dedication to preserving history while embracing progress and ingenuity. Start-ups and entrepreneurs are welcome as we have a thriving tourist industry that draws a large annual customer base. We are a small town with big ideas, and we are proud to call the beautiful rolling hills of the Driftless area our home.
Come and see for yourself why so many are falling in love with #GalenaCountry
An American treasure to call HOME.
Barb Hocker
Interim Executive Director
.
Matthew Blaum
Vice Chair
Blaum Bros. Distilling Co.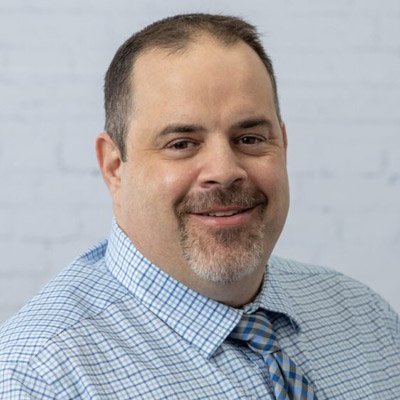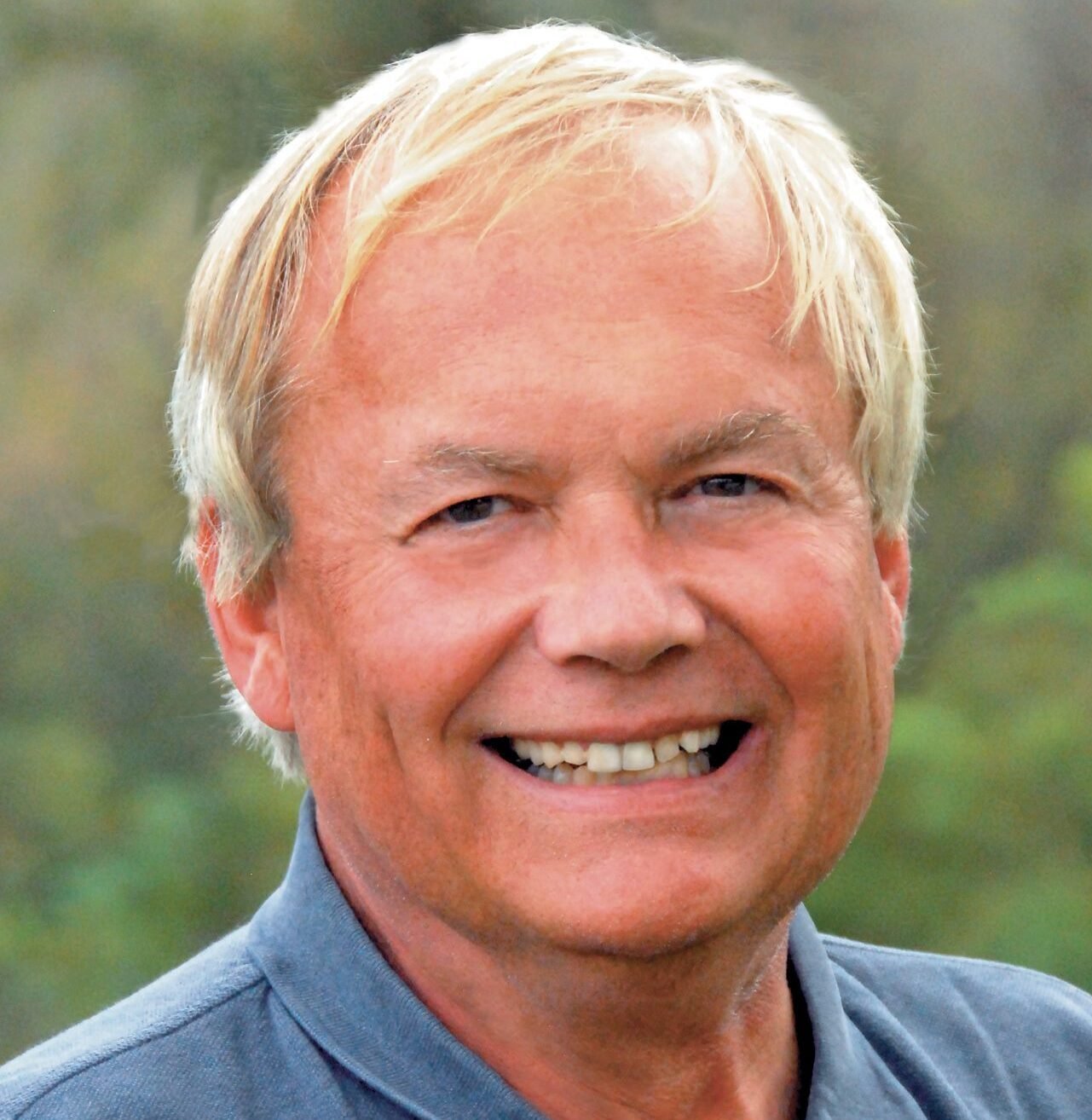 Gail Raven DeMoss
Galena Kids & New Earth Animals
Robyn Davis
Haunted Galena Tour Company
TJ Jenson
Galena Territory Association
John Asta
Ashley Fleege Kreider Services