2021 Halloween Parade – Registration Closed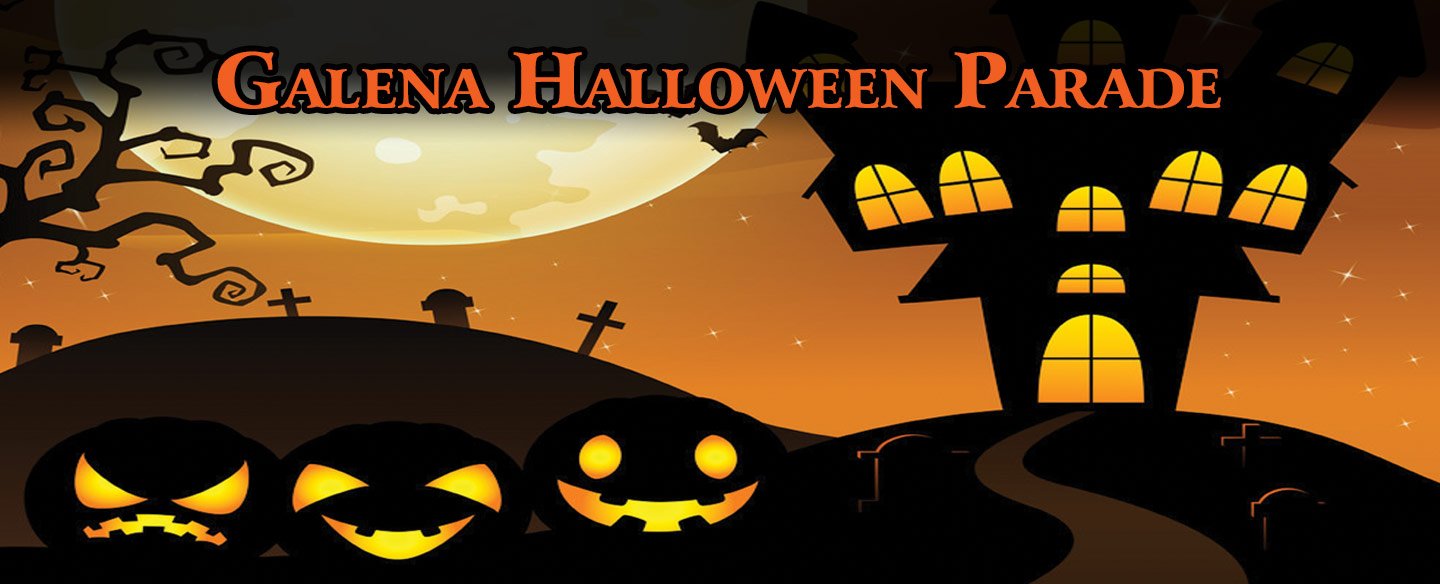 Join the fun at the 42nd Annual Halloween Parade & Festival in downtown Galena on Saturday, October 30th.
The parade kicks off at 6:30pm. To be an entry in the parade, please fill out the form below and return it to the Galena Area Chamber of Commerce office on or before Thursday, October 18th (along with payment if necessary).
The parade is a drone free zone. Be creative with your float or costume! Remember, do not throw candy, rather hand it to the children. There will be well over 30,000 people in attendance so order your promotional items accordingly.
If you have a float with a flame or electricity you must have a fire extinguisher on board! Once we receive your registration form, you will be contacted via email with further instructions and information about the event.
NO Alcohol Permitted in parade!