2021 Halloween Spirit Contest – VOTING IS NOW OPEN
• Studio One Spa    400 Wild Indigo Lane  Galena Illinois
• Champagne on Main   116 S Main St  Galena
• The Workshop   706 S West St Galena
• Kreider Services   516 Park Ave Galena
• Knots a Problem/Salon 603   601&603 Ridge St Galena
• Fried Green Tomatoes    312 N Main St Galena
• Spotsies    403 South Main Street Galena
• Galena Roasters Coffee Shop   118 N. Main St  Galena
• Union Leather    221 South Main St Galena
• Galena Cellars    111 Main St Galena
• 401 Boggess Street, Galena, Illinois 61036
• 106 Kelly Lane, Galena, Illinois 61036
• 700 Ridge Street, Galena, Illinois 61036
• 631 Ridge Street, Galena, Illinois 61036
• 510 Park Ave, Galena, Illinois 61036
• 1201 Franklin Street, Galena, Illinois 61036
Jack-O-Lantern Contest
Open to Chamber Members on October 30th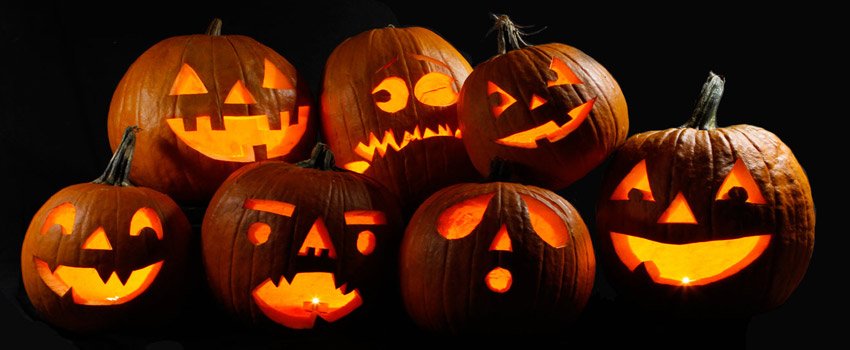 Dear Galena Chamber Member Businesses, you are invited to participate in our first annual Jack o Lantern carving contest!
On Halloween Parade Night (Oct 30th) we will line the Galena/Grant Park Foot Bridge with Jack O Lanterns carved by you. (We have received city of Galena approval)
You must use battery powered or solar powered candles to light them for safety reasons. No real flames.
The winner will be chosen by our Halloween Parade Volunteer Team and receive a Halloween themed Galena Gift Basket of Goodies from Basket Case.
Please bring your pumpkins to the bridge no later than 3pm Saturday, Oct 30th.  Judging will be complete by 9pm.